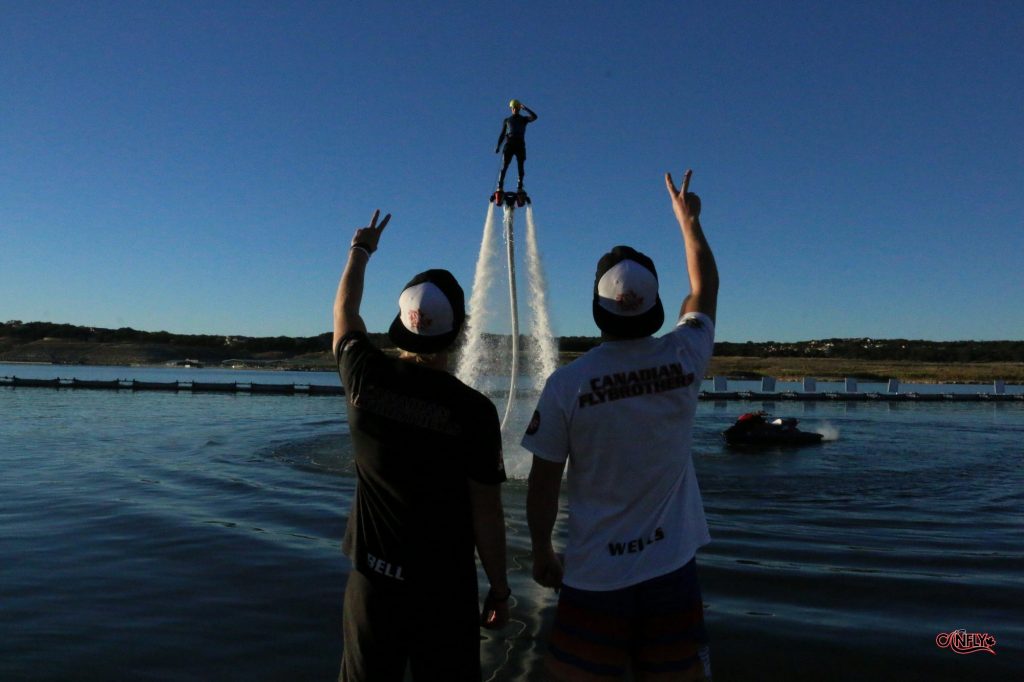 Team CanFly
Age: 9
Home Town: CANADA
Favorite Trick: Buttering the floor and then telling someone to "Come here quick and look at this!"
Rider Style: Certifiably Insane
Achievements:
Athletes placed 10th, 11th, 17th in 2014 X Dubai Flyboard World Cup
Athletes placed 4th, 6th, 12th in 2015 North American Flyboard Championship
Set record for most Flyboards on a body of water in Canada Sept. 24, 2015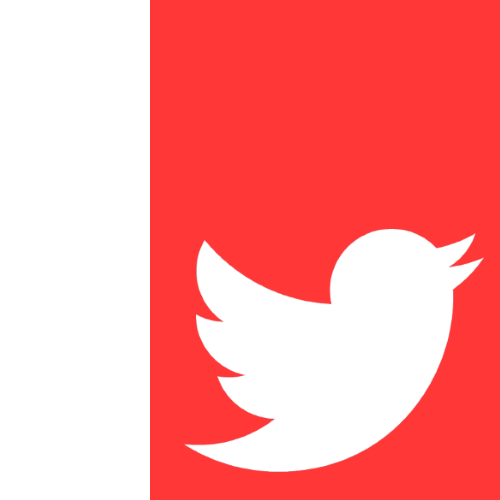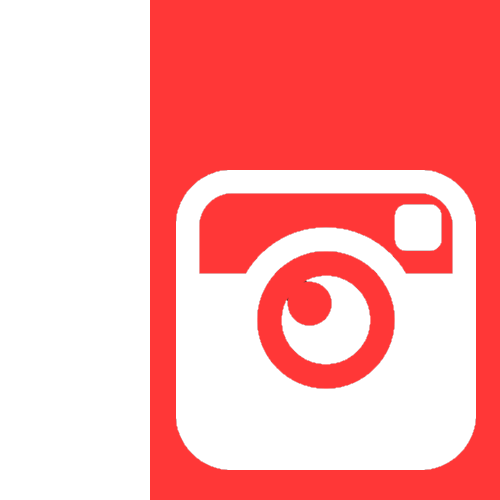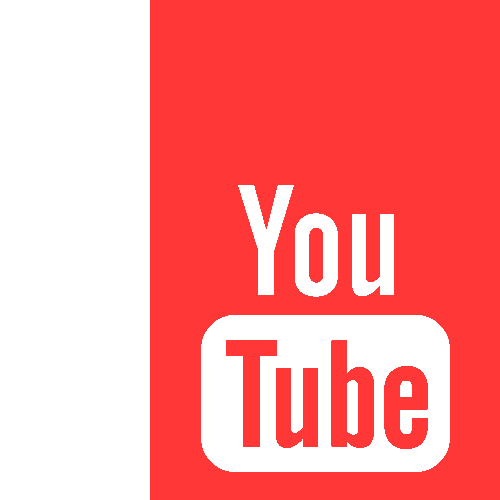 Biography:
Team CanFly

®
began on a road trip, as a few friends, united by their passion for Flyboarding, made their way to the warmer, southern waters near Austin, Texas. Their mission was to train for the 2014 X Dubai

® Flyboard World Cup, by Zapata Racing

®. Through dedication and perseverance they would soon have the world in awe, as they cut a path for Canada to the top of competitive hydroflight sports.
Whether they are on the Flyboard, Hoverboard, or Jet-Pack, Team CanFly has mad skills and they're bringing the action to you! Follow them through their social media and YouTube channels to get the latest on their characteristically action-packed and hilarious adventures. If you love the Flyboard and hydroflight sports… that's right… this is the place to be…. You found it!
Today's headline: Team CanFly IS Flyboarding! BOOM!!