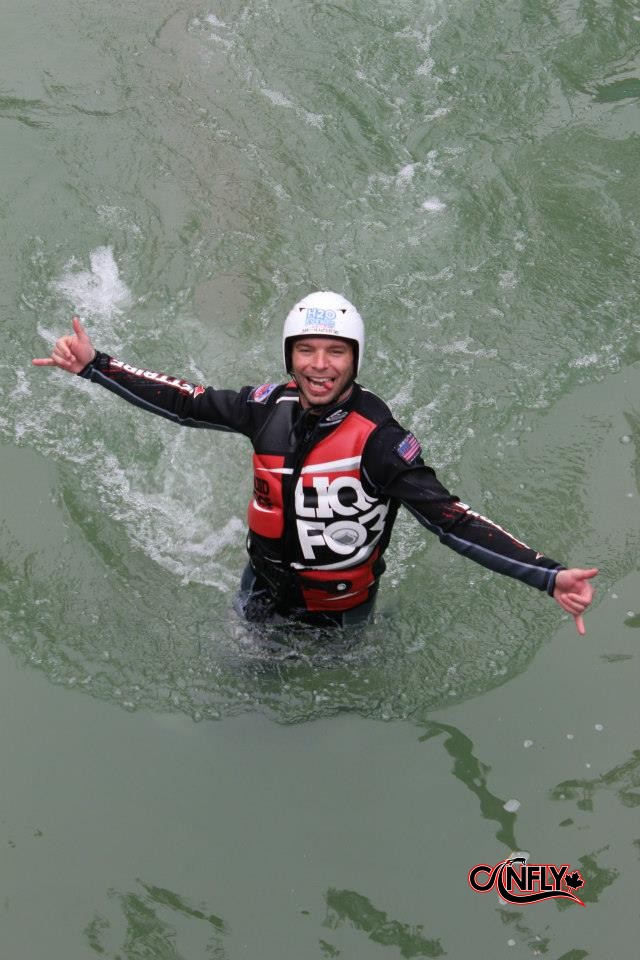 Geoff Hulet
Age: 39
Home Town: Toronto, ON
Favorite Trick: Layout Backflip to Fallen Angel
Rider Style: Fast, Aggressive
Achievements:
Competed in 2015 North American Flyboard Championship
Became director of Summer Water Sports Muskoka
Opened Summer Water Sports Cayman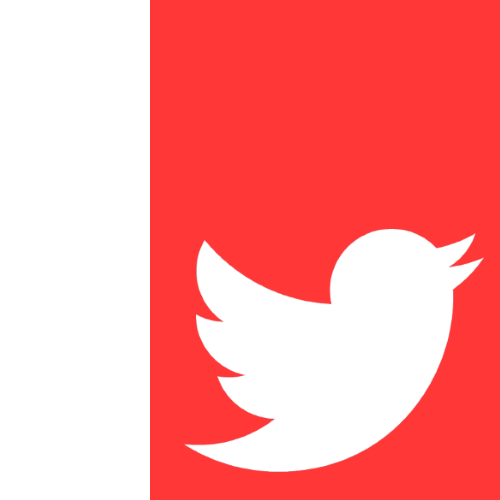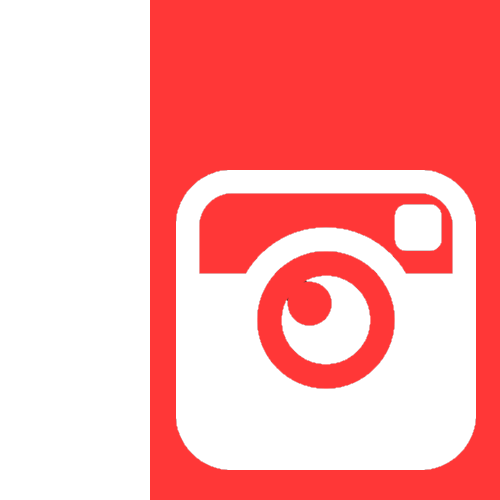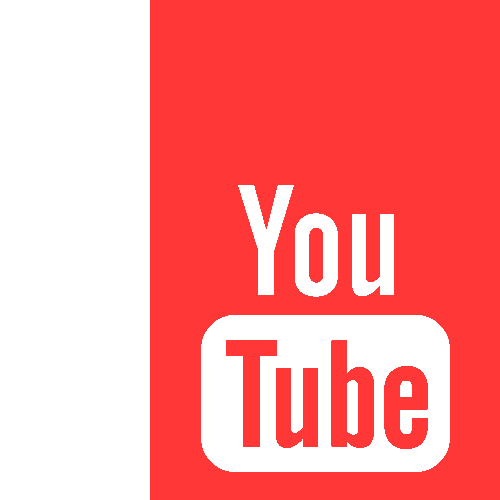 Biography:
Toronto born Geoff Hulet is proud to represent Team CanFly, The Canadian National Flyboard Team, as well as Muskoka Flyboard, his home club and home to some fellow flybrothers.
Never being fond of the idea of a desk job, to someone like Geoff, it was only a natural step to become the director of Summer Water Sports Muskoka Flyboard. Along with best buddy and fellow Team CanFly member, Ashton Beukers. Geoff left Muskoka to spend a year and a half Flyboarding in Zhuhai, China, at the world's largest ocean theme park, Chimelong Ocean Kingdom. One could say the pressure to perform does not bother Geoff.
"The nightly shows in China are mostly flying in the dark surrounded by pyro, lasers, water fountains, even jet skis with pyrotechnics mounted on them and a volcano in the middle of the man made lake. For holiday shows crowds sometimes reach over 80,000 people."
"You can be sure CanFly will be training to really challenge for the podium at all upcoming Flyboard Championships. It's still a dream come true for us all and it just doesn't feel like work. This sport is so exciting to be a part of! Watch out for them CanFly kids!"