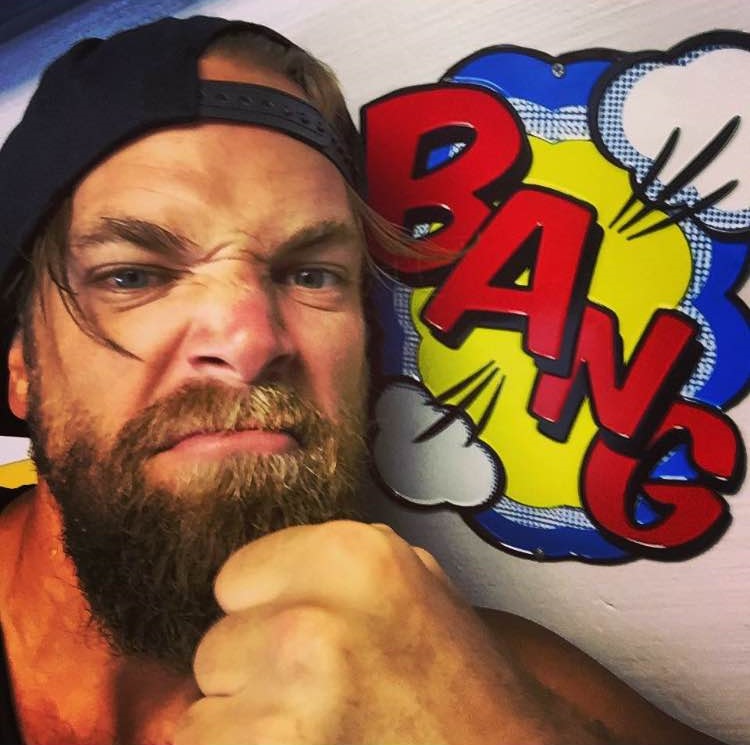 Mike Prince
Age: 32
Home Town: Born and raised in Midhurst, Ontario. Love for the coast and mountain lifestyle has landed me in beautiful British Columbia. (Vancouver/Kelowna)
Favorite Trick: Spinning Superman into backflip. Something about it, gets me every time…Rawr
Rider Style: Fun-Aggressive. The perfect mixture.
Achievements:
Currently Ranked 17th in the world
Co-Founder of Team CanFly
Co-Founder Canadian Jetpack Adventures, British Columbia
Opened Canadian Jetpack Adventures Kelowna
Co-Host of "The Hydroflight Show"
Performed in show's within Canada and across the globe.
Every day is an achievement when you follow your passions and push those around you to do the same!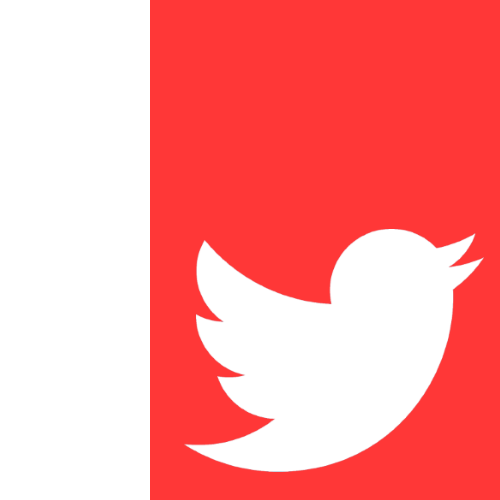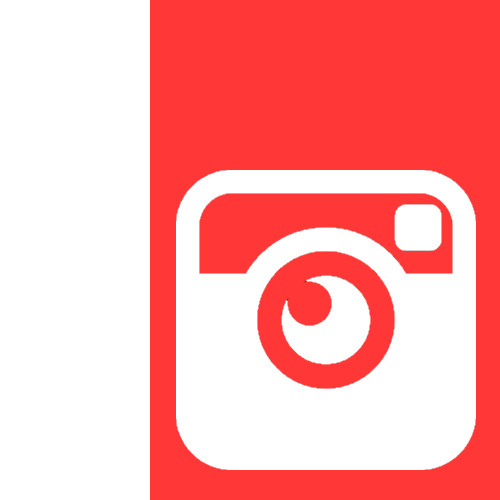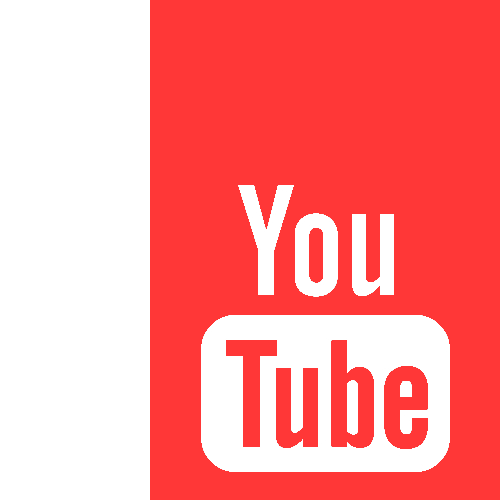 Growing up spending Summers in Muskoka, Ontario, Prince has always been a fan of any activity involving water and adrenaline.
In 2012, Prince was living the suit lifestyle trying to climb the corporate ladder. All it took was that first glimpse. Flyboarding has been his growing passion/obsession ever since.
In 2015, he decided to leave the suit life behind and trade up for the board shorts full time. The world of Hydroflight has become his everyday. After two disappointing back to back injuries, his 2016 season was cut short. 2017 can expect to see this man coming back with a vengeance and making waves as he has been hungry for the podium ever since entering the competitive arena.