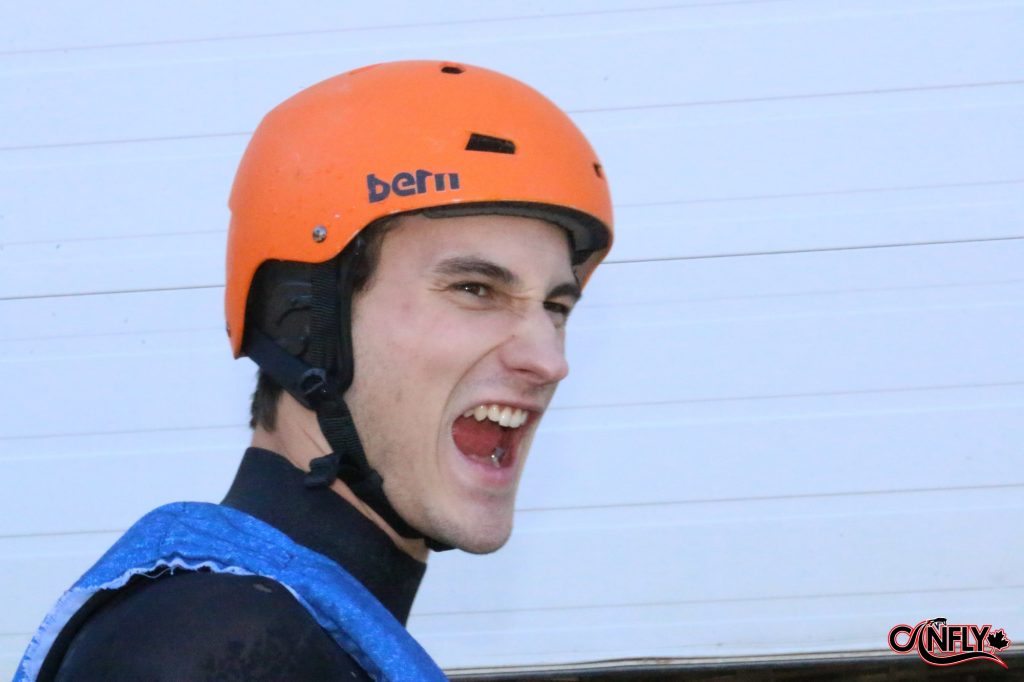 Adrian Boucher
a.k.a. Rage
Age: 22
Home Town: Edmonton, AB
Favorite Trick: Reverse 360 Double Backflip
Rider Style: Full Power
Achievements:
2013 Flyboard World Cup placed 55th
2014 X Dubai Flyboard World Cup placed 11th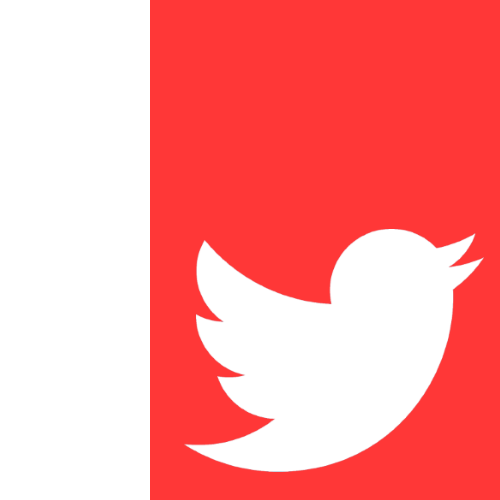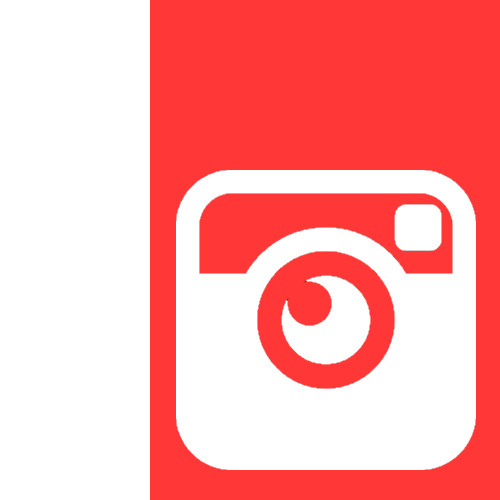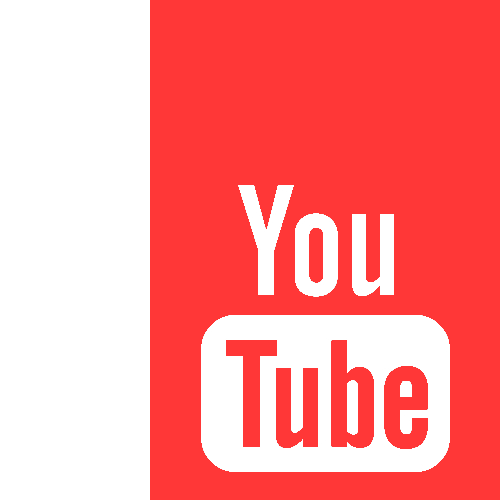 Adrian accepted a job as an instructor with Alberta Flyboard in 2012 before he even really knew what flyboarding was. As soon as he tested the water (pun intended), Boucher was hooked! Having competed in Qatar in 2013 (55th) and Dubai in 2014 (11th), he is keeping his name on the radar of the global Flyboard community.
Unfortunately, due to an injury early in the 2015 season, Adrian will not be in the competing circuit this year, but you can guarantee you will still see him at the 2015 X Dubai Flyboard World Cup, as he has taken on the role of coach for Team CanFly. He will be supporting his riders as well as pushing hard to get himself back on the board as soon as he can.
Adrian has always strived to push the limits of the Flyboard and those he rides amongst; seeking new, innovative ways to set him apart from his teammates and other top contenders. He moves fast and fluidly on the Flyboard and is known as the world's first Flyboard Rider to fly through the hose loop set by his own backflip.